Benefits

"For centuries, the Japanese have been burying themselves in the sand of various hot springs in order to purify their bodies and eliminate their toxins. The heat (far infrared radiation emitted by the sun) warms the sand and gives it specific properties that are precious to the body's wellbeing. This tradition is carried on today with Iyashi Dome's far infrared technology."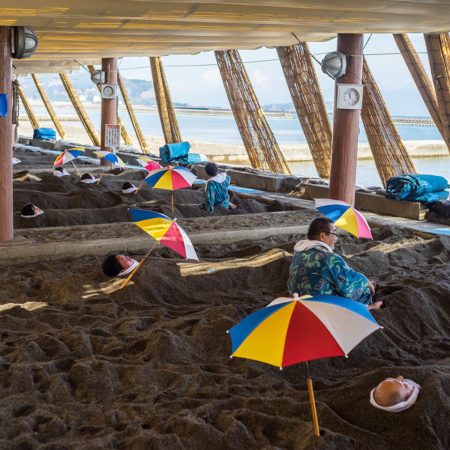 Detox

The intensive sweating induced by Iyashi Dôme's far infrared radiation offers a deep detox by increasing the amount of toxic heavy metals eliminated such as Strontium, Barium, Nickel, Lead, Molybdenum, Tellurium, Chromium, Cobalt, Arsenic, Cadmium, Copper and Aluminium, with particular effectiveness in regard to the latter.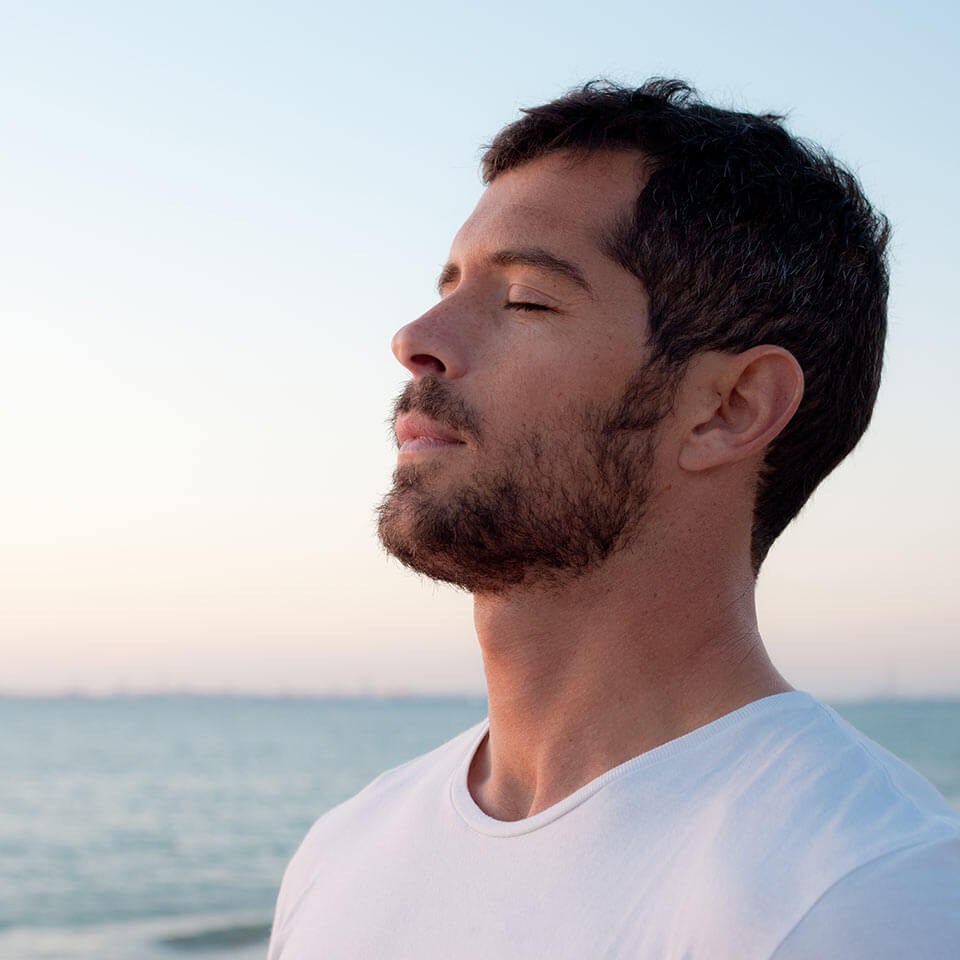 Slimming

The deep sweating experienced during an Iyashi Dôme session is the equivalent of running 20 kilometres. The production of up to 1,200 ml of sweat results in the average elimination of 600 kilocalories at each session.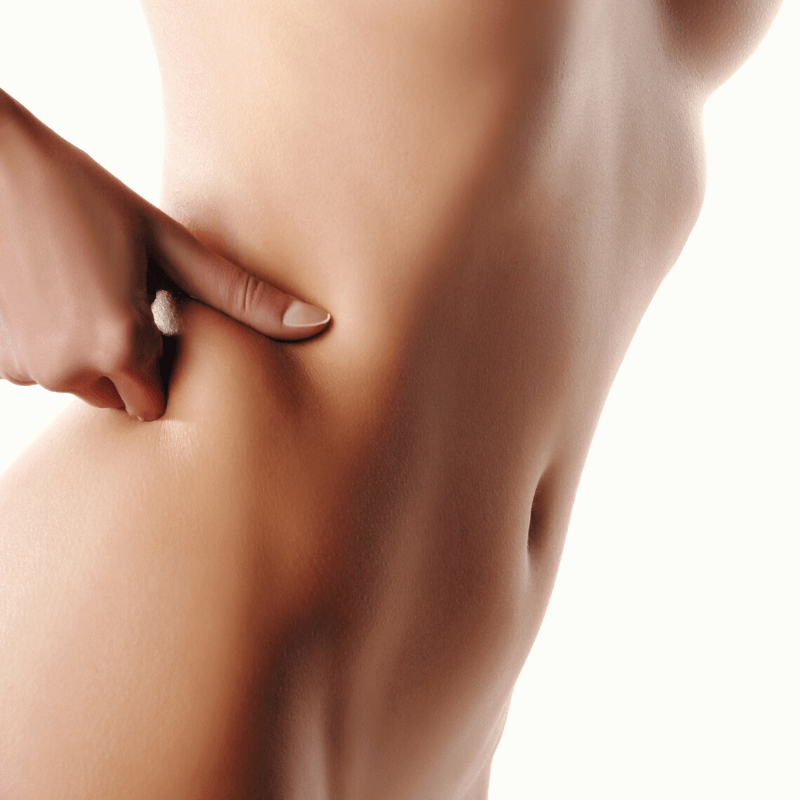 Anti-ageing

Iyashi Dôme provides
numerous rejuvenating skin benefits
, especially via
cellular regeneration and the stimulation of fibroblasts
(responsible for skin firmness): the appearance of wrinkles is reduced, skin is smoother, firmer and replenished, the complexion is brighter and skin tone appears more even…
Average results observed: wrinkle reduction -10%, facial skin hydration + 47%, skin elasticity + 15%, dermis thickness + 39%…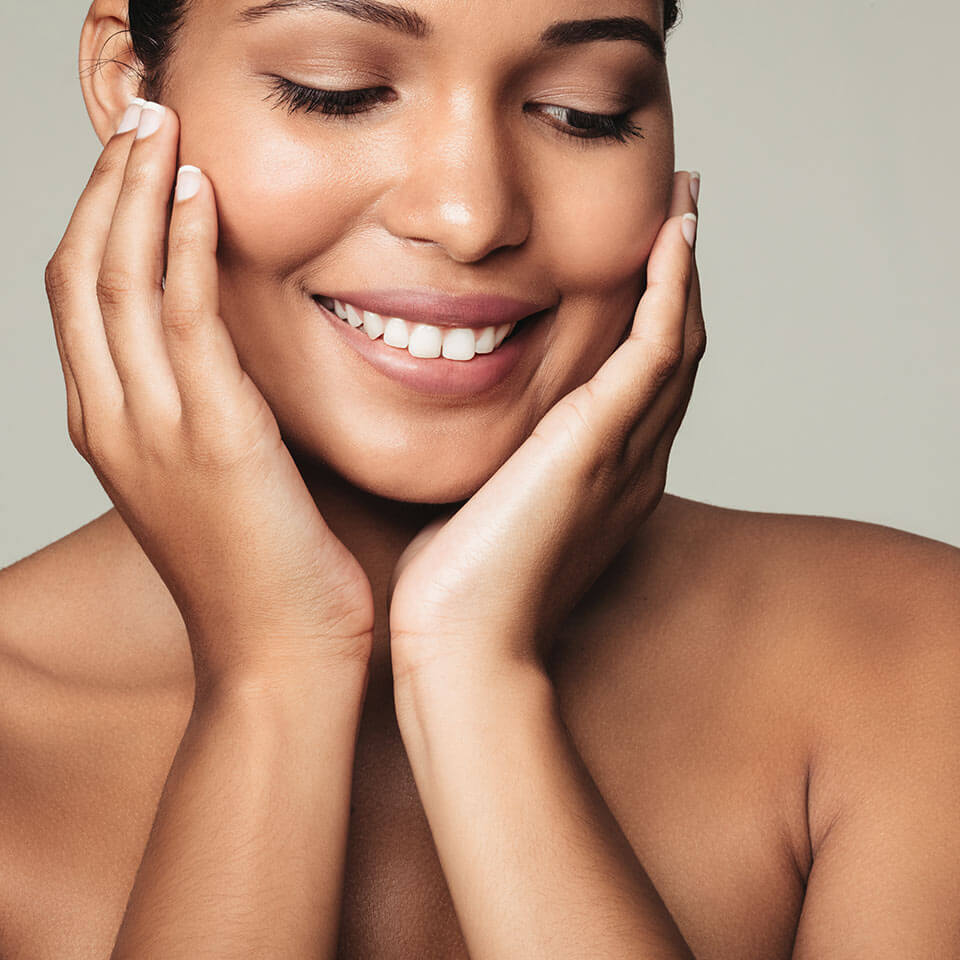 Sport

The Iyashi Dôme High Technology Infratherapy induces a distinct increase in the body's temperature thanks to far infrared radiation that boosts blood circulation and helps to deeply relax muscles, release sources of tension and the accumulation of contractures due to physical effort. The treatment is also ideal for improving muscle elasticity.
Physical preparation & muscle recovery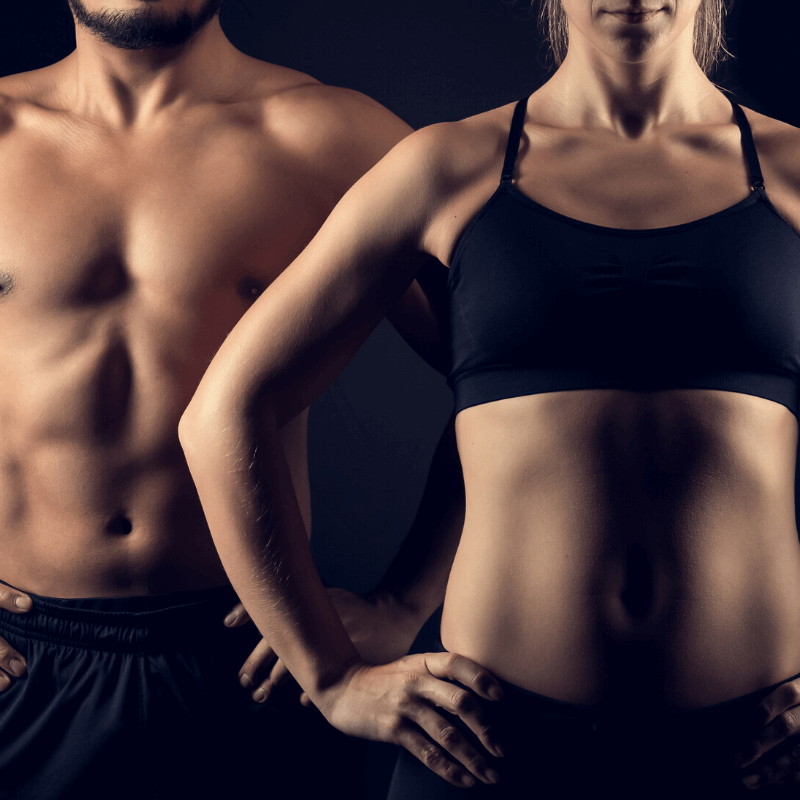 Sleep

Our Japanese sauna helps you improve your sleep thanks to a "brain detox" induced by infratherapy as it helps your body reset its circadian rhythm and soothes the nervous system.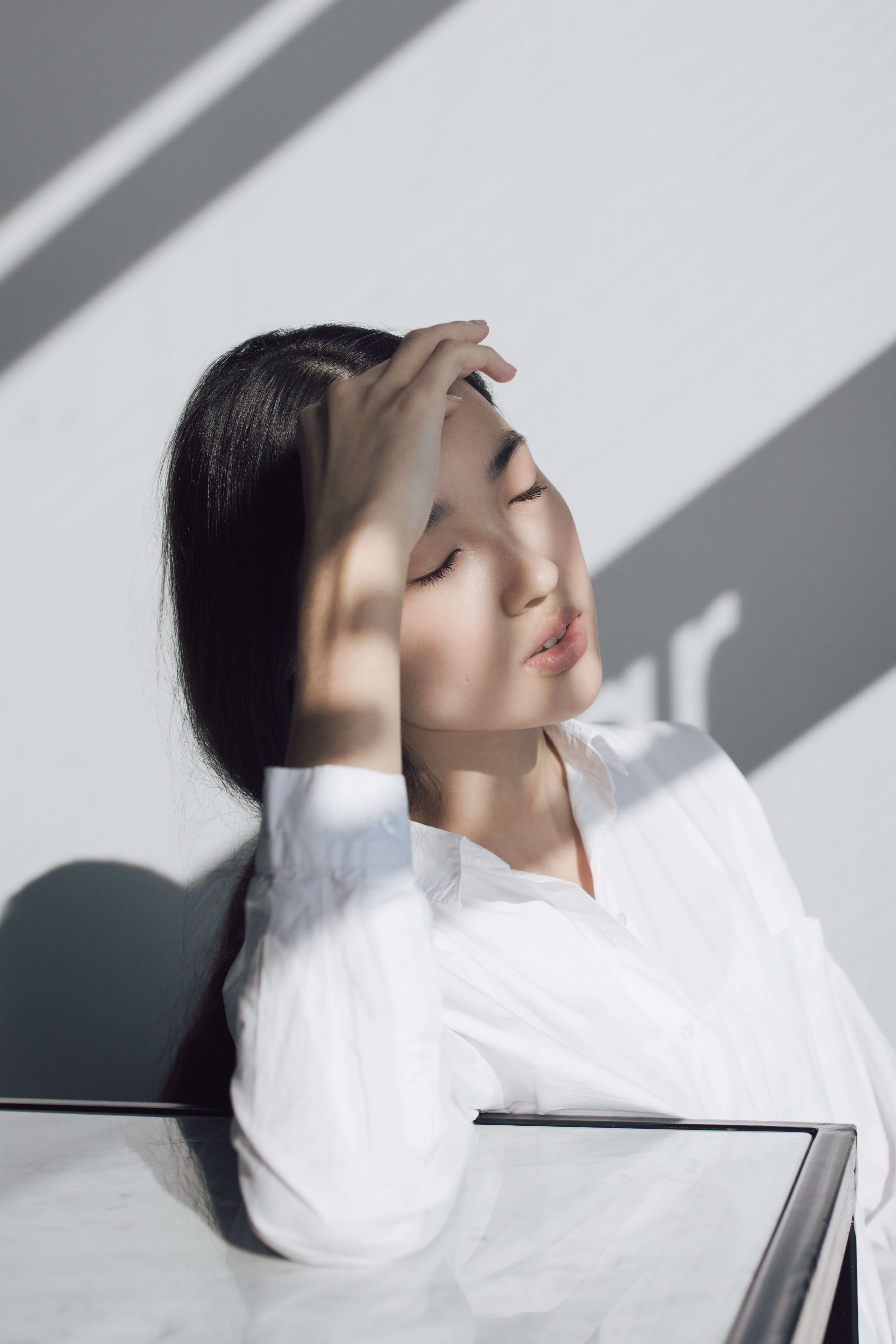 Relaxation

The heat generated by the body during an infratherapy session promotes the production of endorphins (the happiness hormones), contributing to better sleep along with deeper and longer-lasting relaxation after the session.