Benefits

"For centuries, the Japanese have been burying themselves in the sand of various hot springs in order to purify their bodies and eliminate their toxins. The heat (far infrared radiation emitted by the sun) warms the sand and gives it specific properties that are precious to the body's wellbeing. This tradition is carried on today with Iyashi Dome's far infrared technology."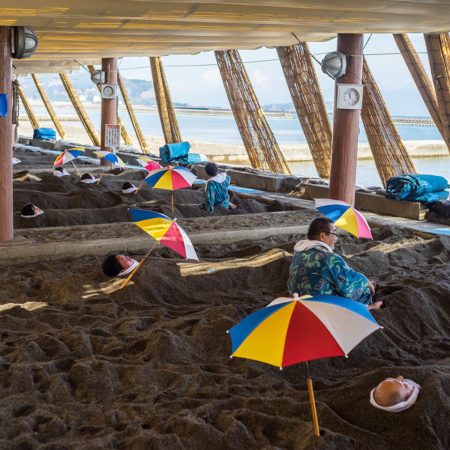 Detox

The intensive sweating induced by Iyashi Dôme's far infrared radiation offers a deep detox by increasing the amount of toxic heavy metals eliminated such as Strontium, Barium, Nickel, Lead, Molybdenum, Tellurium, Chromium, Cobalt, Arsenic, Cadmium, Copper and Aluminium, with particular effectiveness in regard to the latter.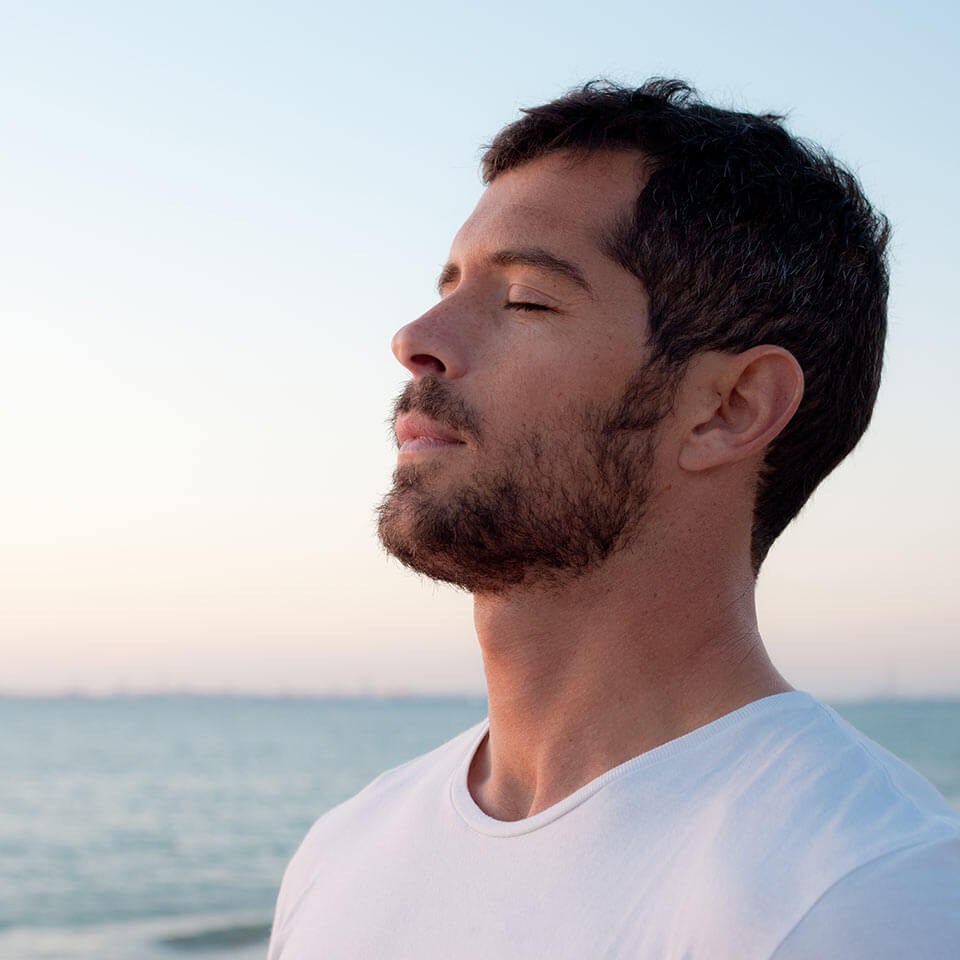 Slimming

The deep sweating experienced during an Iyashi Dôme session is the equivalent of running 20 kilometres. The production of up to 1,200 ml of sweat results in the average elimination of 600 kilocalories at each session.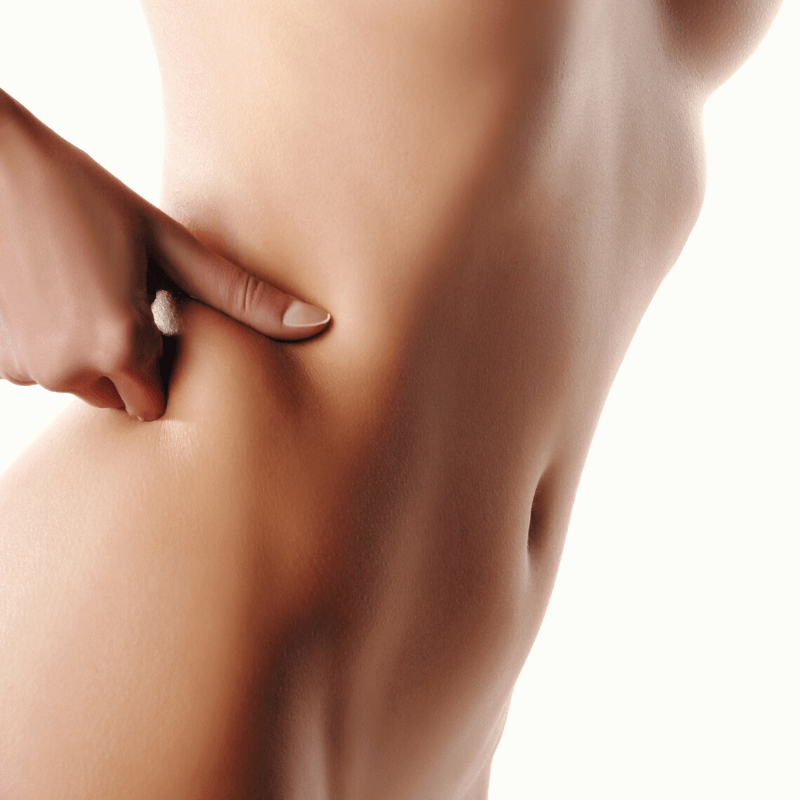 Anti-ageing

Iyashi Dôme provides
numerous rejuvenating skin benefits
, especially via
cellular regeneration and the stimulation of fibroblasts
(responsible for skin firmness): the appearance of wrinkles is reduced, skin is smoother, firmer and replenished, the complexion is brighter and skin tone appears more even…
Average results observed: wrinkle reduction -10%, facial skin hydration + 47%, skin elasticity + 15%, dermis thickness + 39%…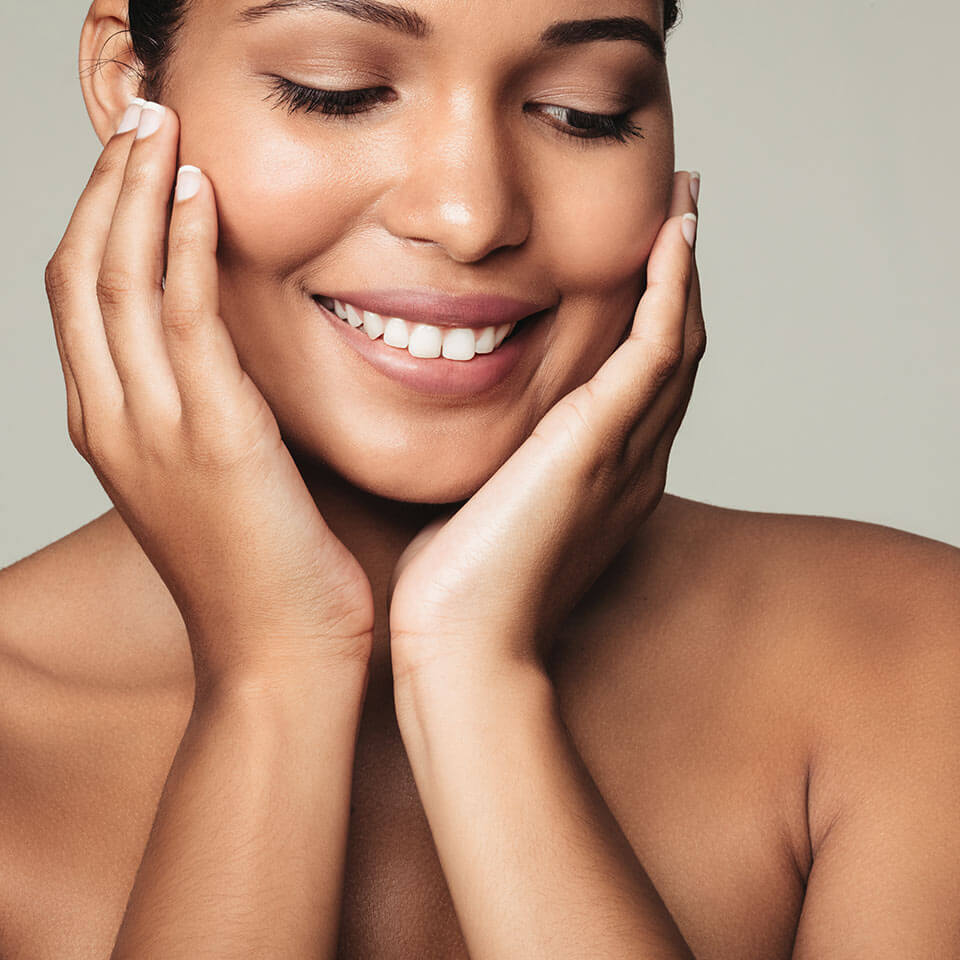 Sport

The Iyashi Dôme High Technology Infratherapy induces a distinct increase in the body's temperature thanks to far infrared radiation that boosts blood circulation and helps to deeply relax muscles, release sources of tension and the accumulation of contractures due to physical effort. The treatment is also ideal for improving muscle elasticity.
Physical preparation & muscle recovery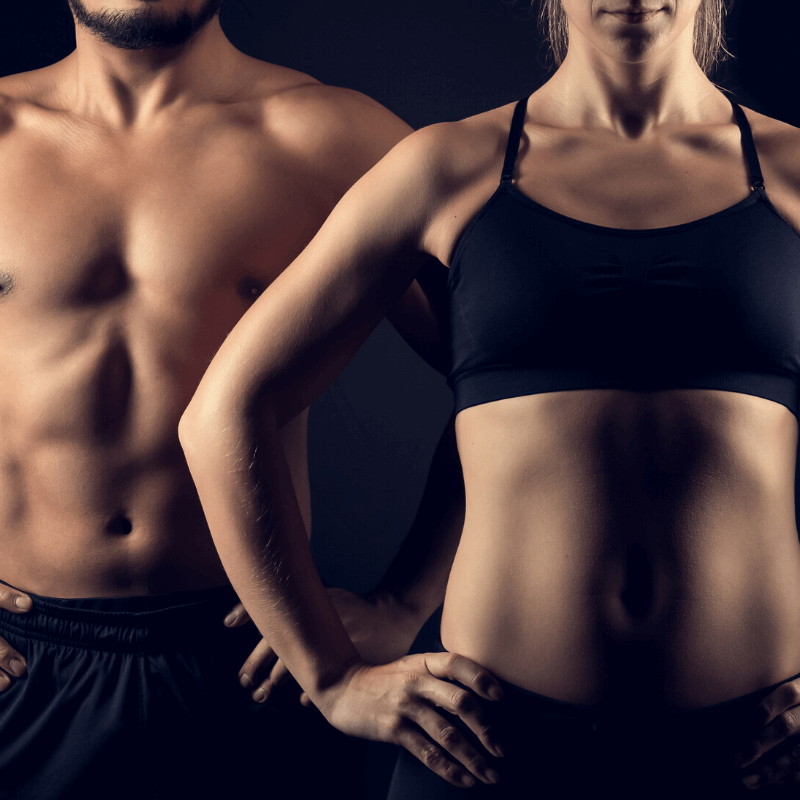 Sleep

Our Japanese sauna helps you improve your sleep thanks to a "brain detox" induced by infratherapy as it helps your body reset its circadian rhythm and soothes the nervous system.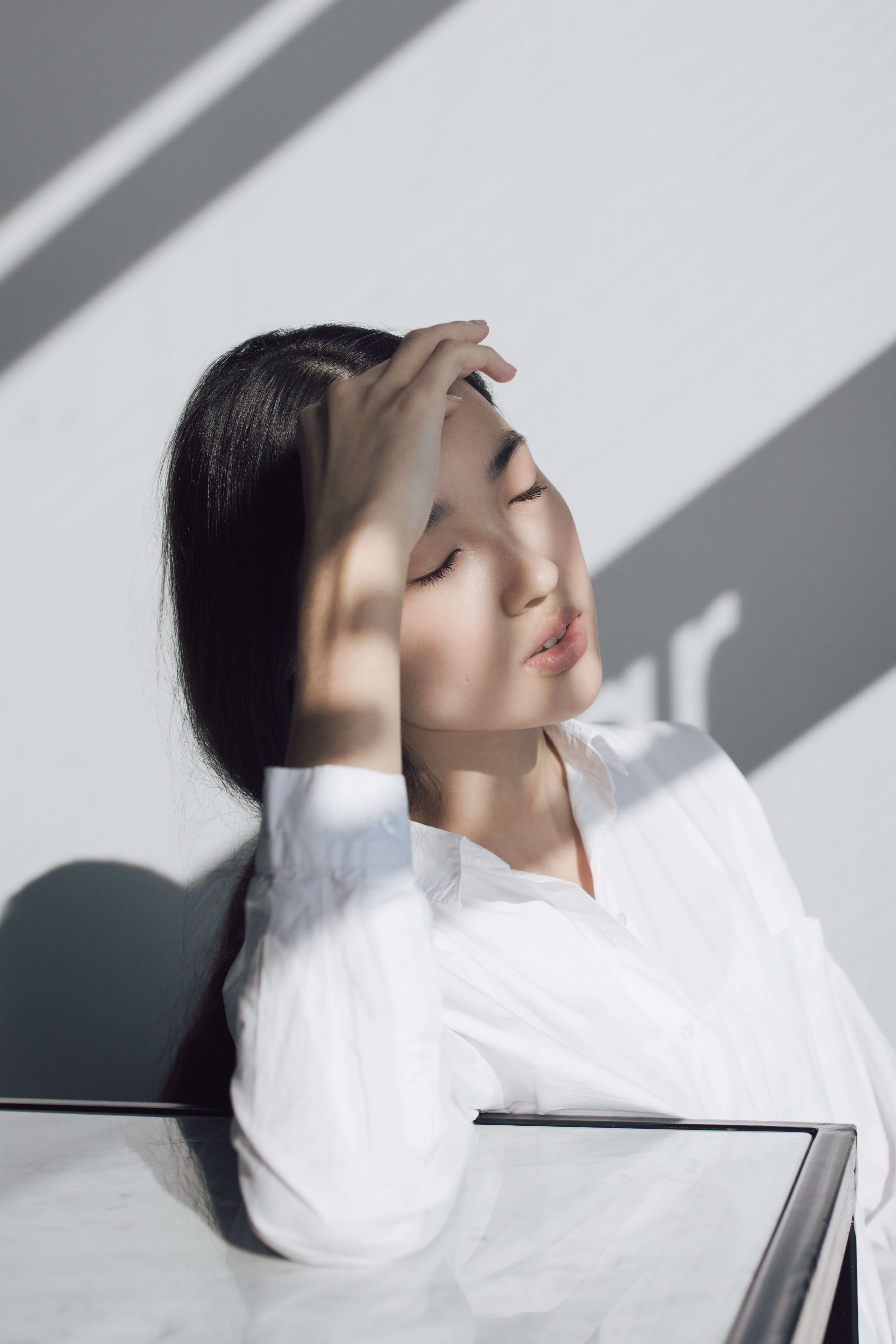 Relaxation

The heat generated by the body during an infratherapy session promotes the production of endorphins (the happiness hormones), contributing to better sleep along with deeper and longer-lasting relaxation after the session.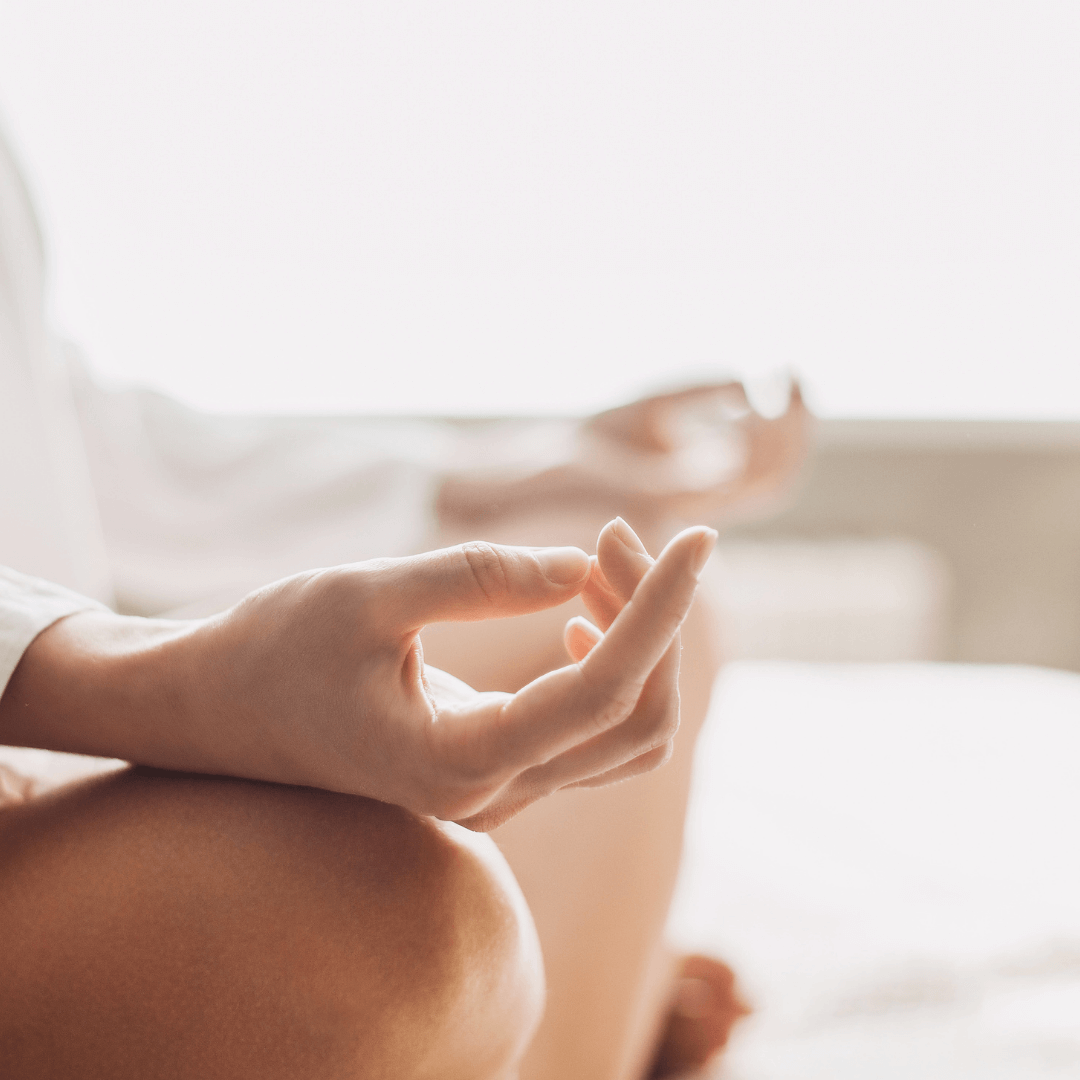 THE
BENEFITS ...

Infratherapy, through the studies of world scientists…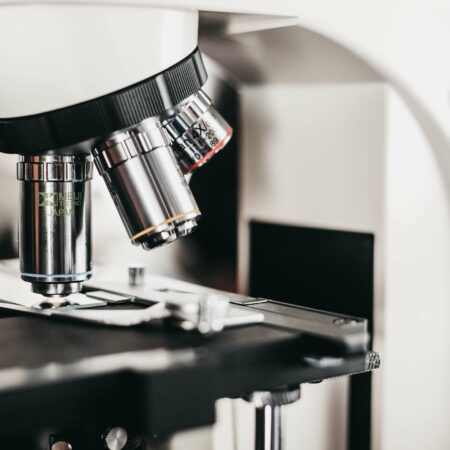 DISORDER
DEPRESSIVE
DISORDER (MDD)
"WBH (Whole Body Heat) shows promise as a safe, fast-acting antidepressant modality with prolonged therapeutic benefit […]".
STIMULATION
NEURAL

"More and more evidence suggests that IR can have photostimulation and photobiomodulation effects, particularly beneficial for neural stimulation and wound healing […]. Nerve cells respond particularly well to IR […]".
PROPERTIES
ANTIMICROBIAL

"[…] The antimicrobial properties induced by far-infrared radiation can be effective for bacterial reduction against Staphylococcus aureus and Escherichia coli by 99.9%, and have shown a reduction of Klebsiella pneumoniae by 34.8% […]".
HOMEOSTASY
FROM
THERMAL REGULATION
"[…] Chez les patients sédentaires souffrant d'arthrose ou de problèmes respiratoires cardiovasculaires, les saunas à infrarouge lointain pourraient être appliqués comme alternative à l'exercice modéré. Ils produisent des effets thérapeutiques sans aucun effet indésirable sur l'insuffisance cardiaque congestive, les contractions ventriculaires prématurées, les niveaux de peptides natriurétiques cérébraux, la fonction endothéliale vasculaire, la perte de poids, le stress oxydatif ou la fatigue chronique  […]"
STIMULATION
AND
THE CREATION OF NITRIC OXIDE
"The experimental results reviewed provide sufficient evidence that NO (nitric oxide) activates the brain's computational capacity. These findings provide sufficient support for the report that L-arginine, the 59 precursor and 65 donor of NO, may play a major role in the treatment of age-related degenerative diseases such as Alzheimer's." […] The experimental results reviewed provide sufficient evidence that NO (nitric oxide) activates the brain's computational capacity. L-arginine and NO donors may also be effective in preventing cognitive impairment caused by epilepsy, anti-epileptic drugs and diabetes […]".
REINFORCED
THE
IMMUNE SYSTEM
"In addition to these well-characterised intracellular functions of HSPs, researchers have suggested that extracellular HSPs strengthen the immune system. 3 The most inducible and abundant, and therefore the most studied, is HSP72, recently reclassified as HSPA1A[…]".
STRESS
THERMAL
BENEFICIAL
"[…]Whole-body heat stress stimulated the sympathetic nervous system and led to some of the physiological responses that have been observed with exercise. Timely heat stress may serve as an adjunct to training for individuals who are unable to exercise as needed due to age, injury, or chronic illness .[…]"
STRESS THERMAL BENEFICIAL
IMPROVE
THE
GERIATRIC SYNDROME, THE SEVERITY OF FRAILTY
"[…]Après le programme sauna infrarouge lointain, il y avait des différences significatives dans la vitesse de marche habituelle, la consommation maximale d'oxygène, l'échelle de dépression gériatrique, la qualité de vie liée à la santé et la gravité de plusieurs symptômes gériatriques.[…]"
IMPROVES GERIATRIC SYNDROME