Electromagnetic waves
Electromagnetic waves are a form of energy that can be emitted by
electronic and electrical equipment
.
These waves are invisible force fields, which propagate through the air at different frequencies. Some frequencies, such as those used for radio and television signals, are considered safe because they are not powerful enough to cause harm. However, some other frequencies are more powerful.
Electromagnetic interference can manifest itself in different forms such as electromagnetic interference (EMI) or radio frequency interference (RFI). Electromagnetic compatibility standards define acceptable levels of disturbance for different types of environments.
It is recognised that exposure to high levels of electromagnetic waves can have adverse effects on health, including the nervous system, cardiovascular system and immune system.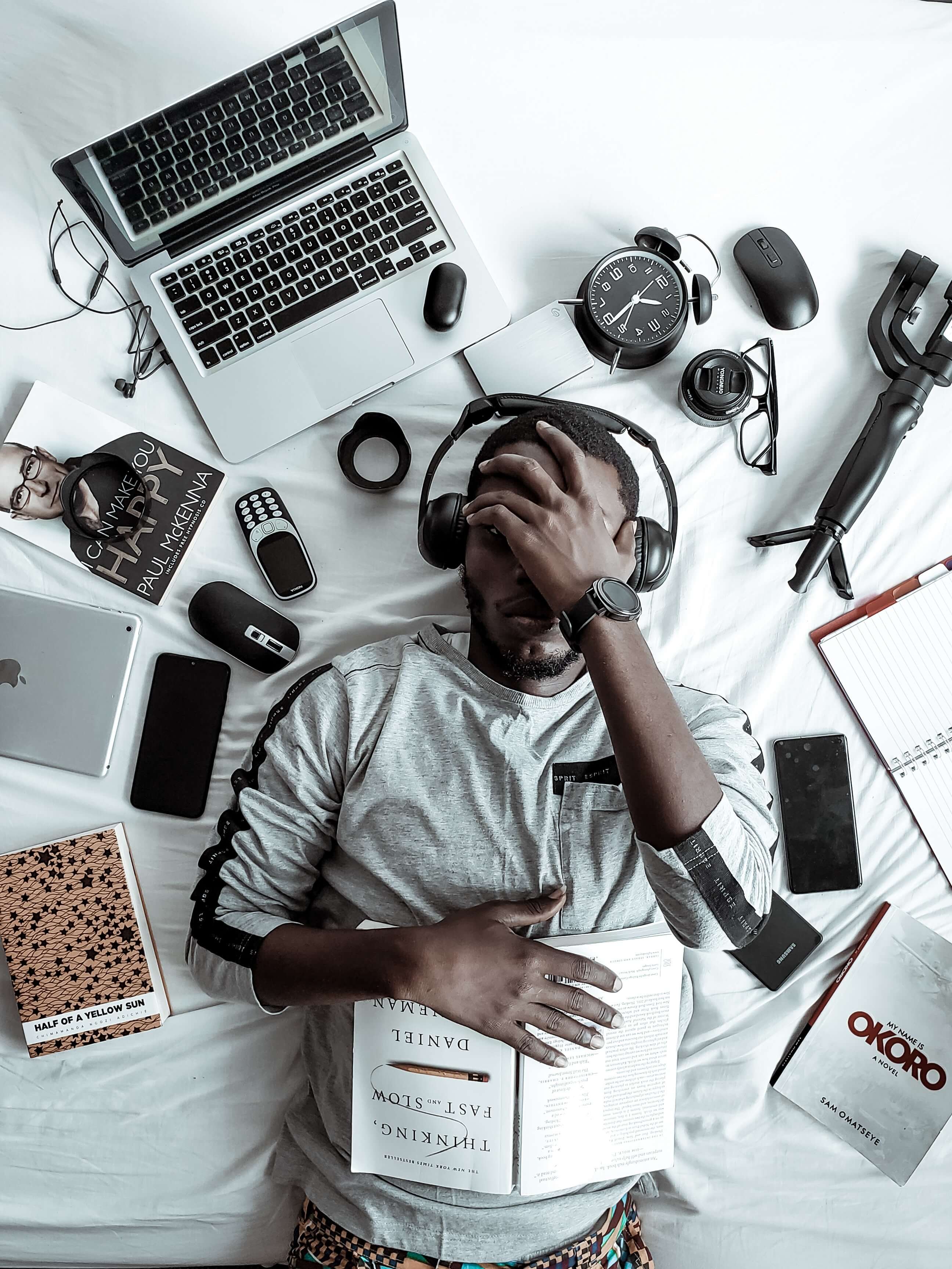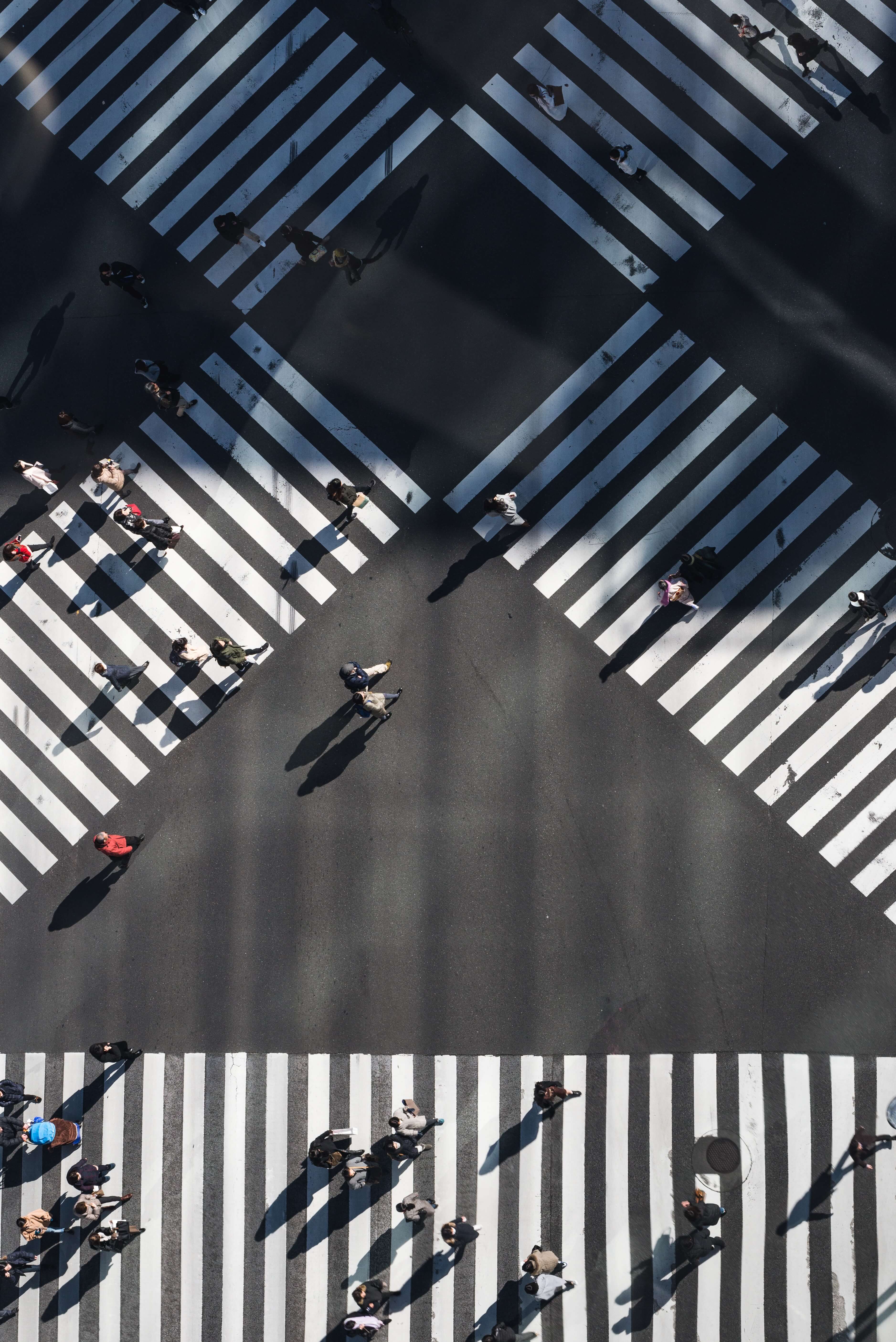 EMC and Japan
Japan is often regarded as
a forerunner
in EMC (electromagnetic compatibility) standards.
Indeed, the country has put in place strict standards to ensure that electronic equipment released into the Japanese market meets safety limits for levels of emitted electromagnetic waves. The Japanese government has also put in place rigorous certification procedures to ensure that electronic equipment meets these standards.
This has contributed to Japan's reputation as a world leader in EMC standards.
We are proud to use Japanese High Technology in the design of our original Japanese saunas, since the very first Iyashi Dome was designed.
EMC in Europe
In Europe, EMC is an
equally important area
, where safety standards are rightly becoming increasingly stringent to ensure that users are protected from the harmful effects of electromagnetic waves. This includes electronic equipment such as that used in our Iyashi Dome technology.
Our use of Japanese technology in the design of our equipment allows us to meet the most stringent EMC standards in Europe and we are pleased to contribute to the tradition of providing high quality wellness equipment.
Electromagnetic Compatibility (EMC) is a regulatory requirement for any electronic device that is intended to be used in an environment where it could interfere with or be affected by other electronic equipment and to ensure the safety of people by minimising their exposure to electromagnetic waves. This often includes specific standards for devices used in the wellness sector, such as the Iyashi Dome.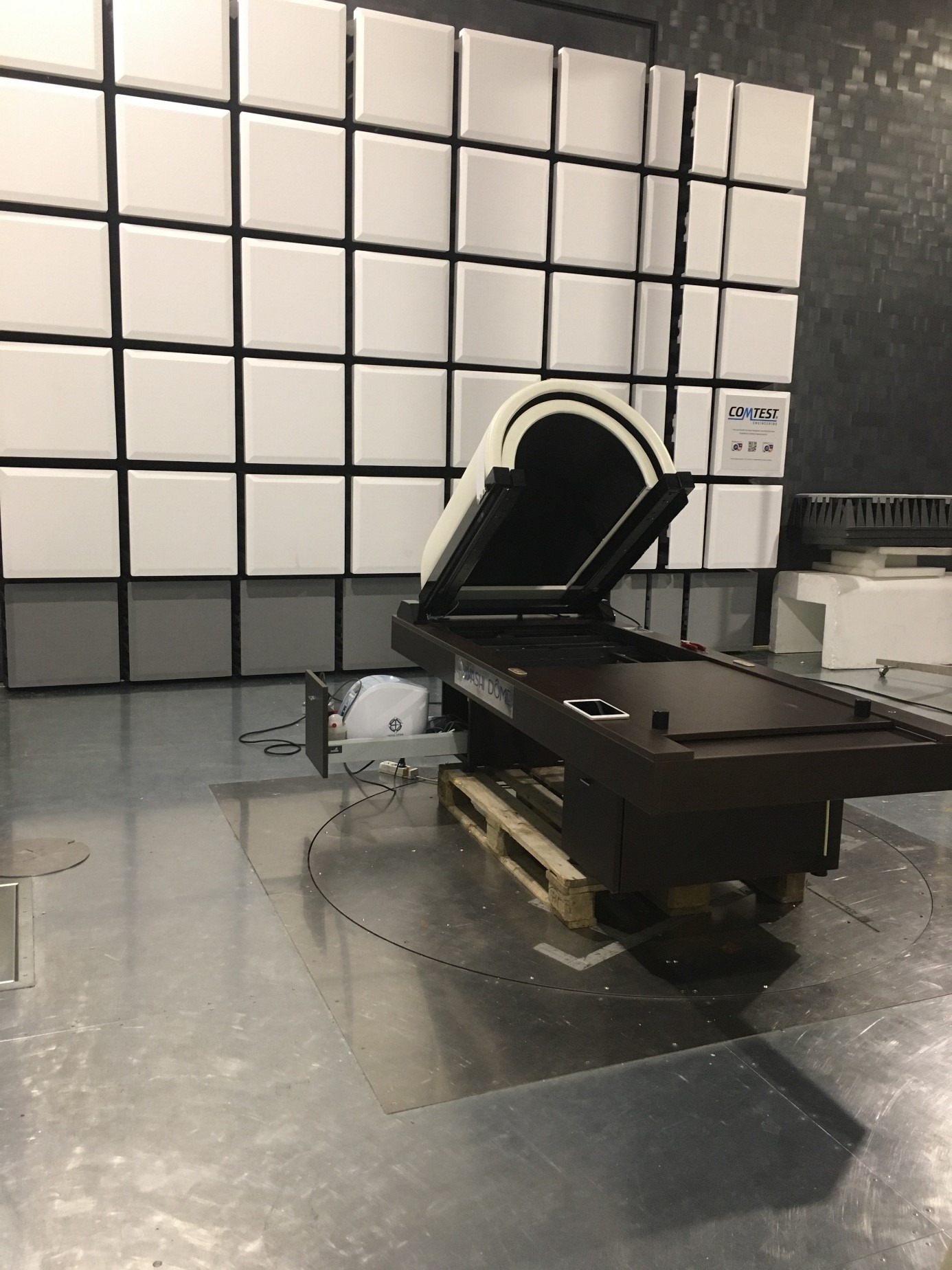 CE certificate
At Iyashi Dome,
we have chosen to go beyond the minimum requirements to obtain our CE certificate
.
We have ensured that our wellness equipment meets all EMC standards and we have gone further by having our equipment undergo EMC testing, similar to that done for medical devices.
We are committed to the safety and well-being of our customers by ensuring that our products meet the highest standards of electromagnetic safety
The Iyashi Dome device has been tested to meet the required EMC standards, ensuring safe and reliable use for the partner and end user.
This allows our devices to function properly in different environments, without affecting the operation of other electronic equipment or being affected by them, and thus minimizing the levels of electromagnetic waves emitted to ensure the safety of those exposed.
CONCLUSION: The Iyashi Dome meets the requirements for medical class IIa and IIb EMC validation.
Words from the founder - Shogoro Uemura
"At Iyashi Dome, we continually take the health and safety concerns of our partners and users very seriously. For almost 20 years, we have known that exposure to electromagnetic waves from electronic devices can have adverse health effects, such as effects on the nervous system, cardiovascular system and immune system.
We are proud to say that we have always addressed these concerns by ensuring that our Iyashi Dome wellness device meets applicable EMF standards to protect the health and safety of our customers since the inception of Iyashi Dome. This means that we have designed our device to minimize the levels of electromagnetic waves emitted.
Since the inception of Iyashi Dome, we have been committed to providing the highest quality wellness products and services while protecting the health and safety of our customers and there was no need for us to wait for certifications to emerge in France to ensure safe devices."