Iyashi
Dome soft sessions
The soft session is the one whose benefits are the widest and the most easily combinable.
Without the need to undress as no sweating is created, the gentle session has a deep muscular and nervous relaxation action thanks to work on the sympathetic nerves (orthosympathetic and parasympathetic) and therefore an efficiency on stress, sleep and major depressive disorders (MDD).
The gentle action of the IRL (long infrared rays) has a beneficial effect on the skin, preparing it to receive other manual treatments following this session. Your true asset and ally, this gentle session is intended to be a link between the Iyashi Dome Infratherapy technology and your expert hands.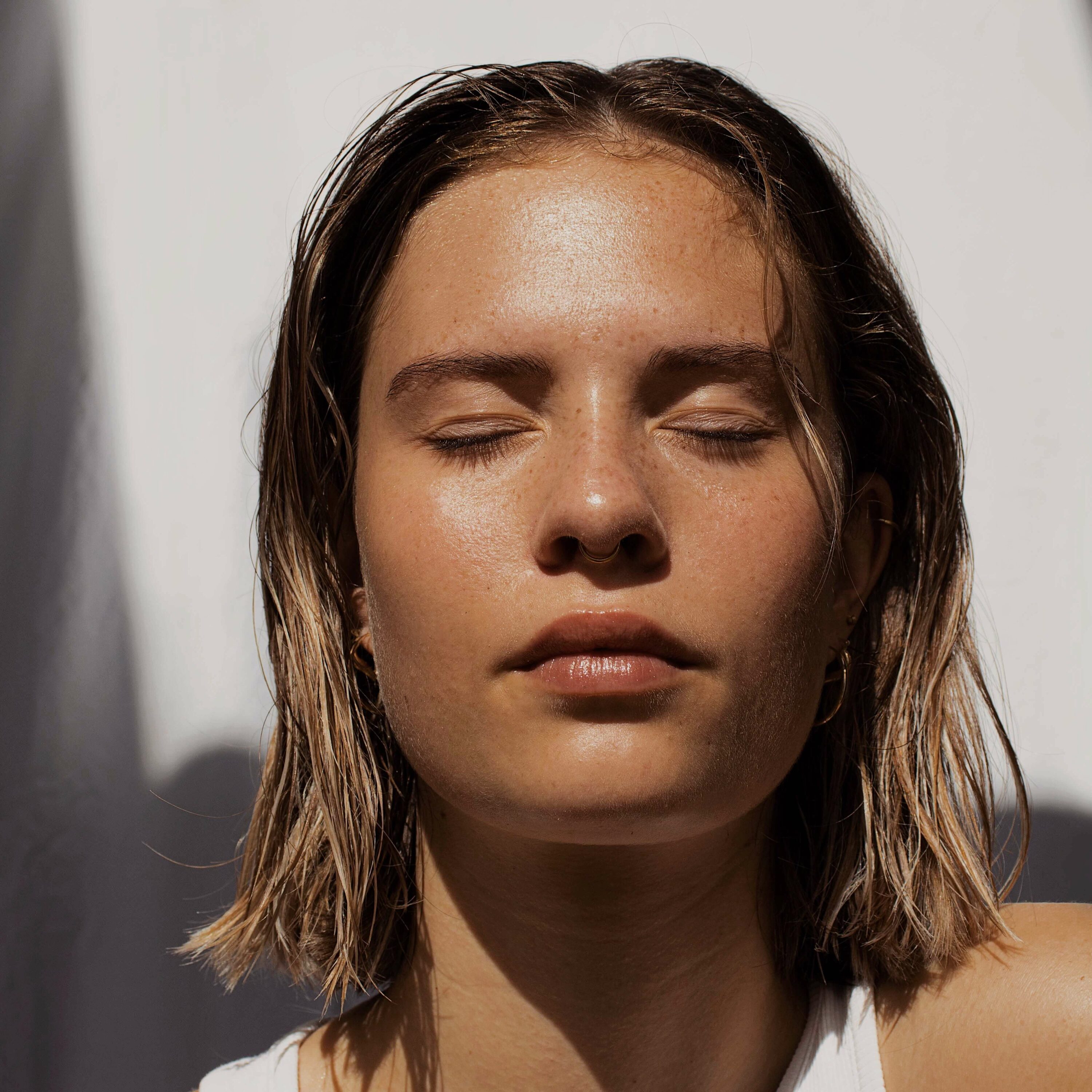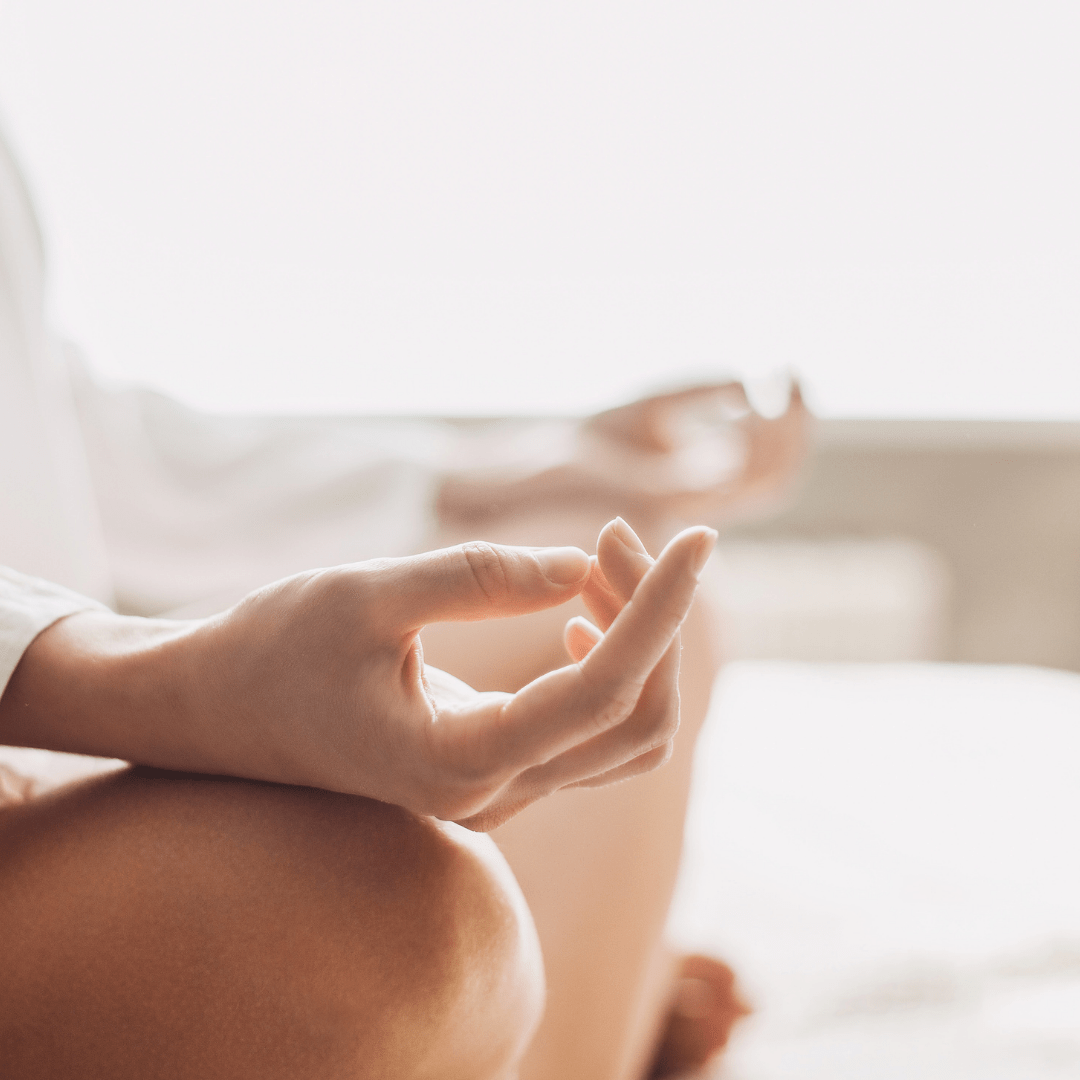 Protocol

A gentle Iyashi Dome infratherapy session lasts between 20 and 45 minutes.
You will suggest to your client to quench his thirst with Osojis, relax or detox drinks (Iyashi Dôme floral waters) before his session. The session is done while dressed. Sitting on your back or on your stomach (your client's choice), the IRL (long infrared rays) will gradually relax your client's body. Tensions will disappear and the skin will be ready to receive a complementary treatment if desired, for a tenfold sensory experience.
At the end of the session, you will offer to rehydrate with the Osojis and refresh with the fresh Iyashi Dome Oshiboris.
Informations
Cabin occupation: 00h40 to 01h00 - Duration of the session: 00h20 to 00h45
Recommended retail price for 20 minutes (France): from €35 including VAT