REINFORCING EXPERTISE WITH TECHNOLOGY
THE GO-TO CONTACTLESS
HANDS-FREE
INFRATHERAPY DEVICE
THE REFERENCE JAPANESE SAUNA!
0
IYASHI DÔME
around the world
JAPANESE
EXPERTISE AND IYASHI DÔME INFRATHERAPY APPLIED TO WELLBEING, BEAUTY AND HEALTH FOR ALMOST 20 YEARS!
Creator of the Iyashi Dôme Japanese sauna and a leader in the global infratherapy market for almost 20 years thanks
to Japanese High Technology…
Detox, slimming, anti-ageing, sleep, physical preparation and muscle recovery… find out more about Iyashi Dôme, the global and effective treatment device!
Discover the devices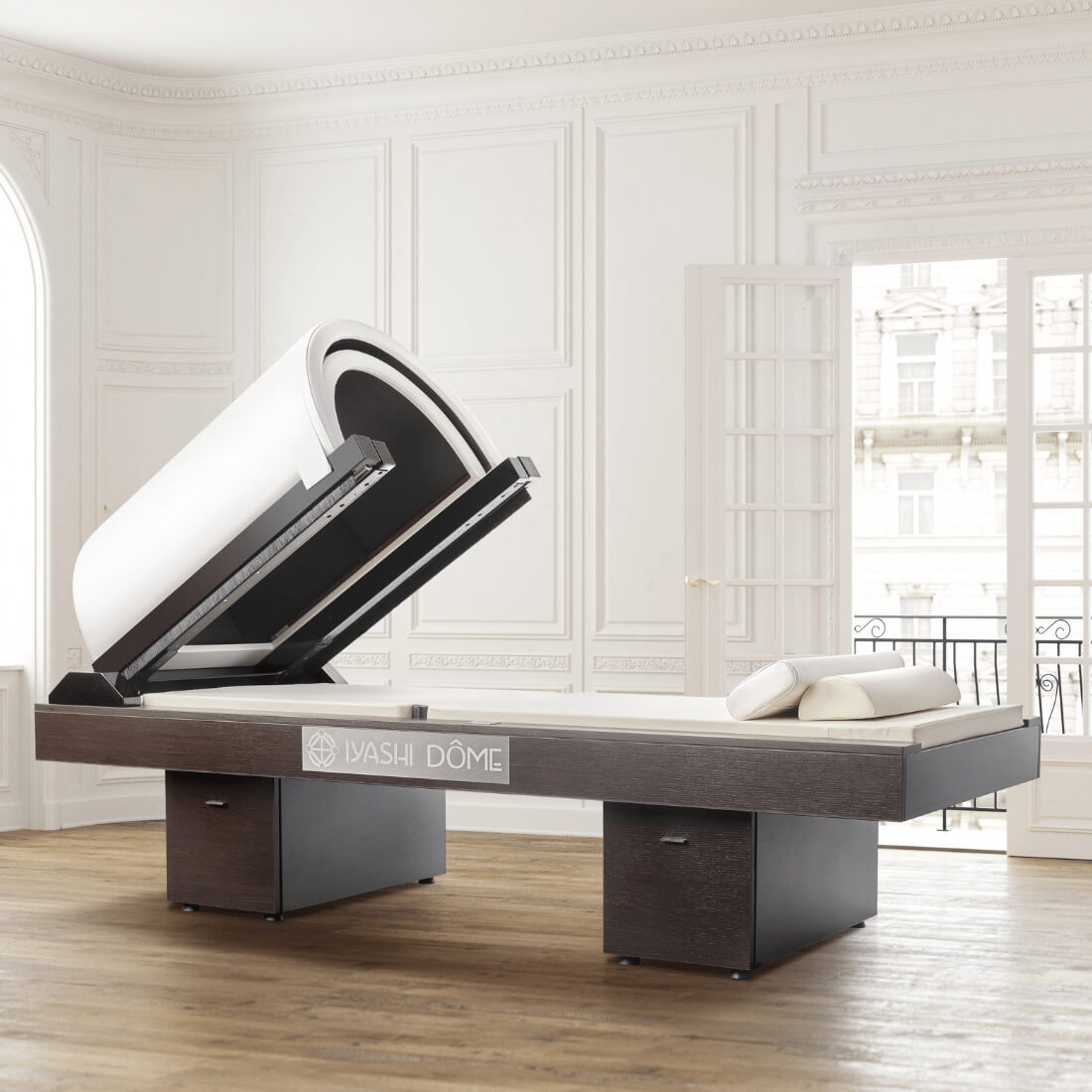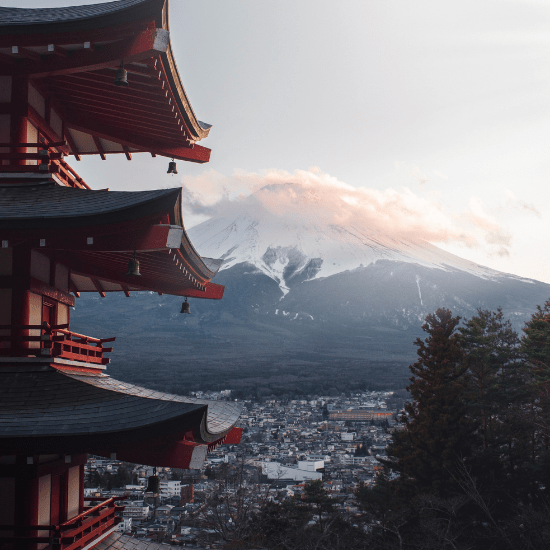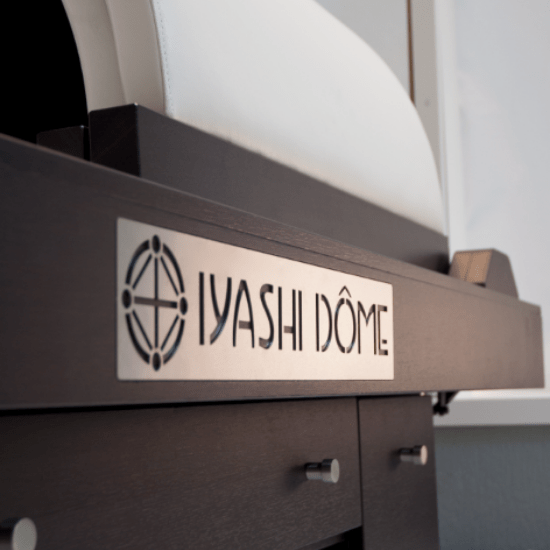 THE
FOUNDER SHOGORO UEMURA AND THE IYASHI DÔME JAPANSESE SAUNA
Founded in 2004 by its current manager, Shogoro Uemura, the company Iyashi Dôme was created with a straightforward principle: 
address a true need for wellness and restoring balance
thanks to infratherapy.
The Iyashi Dôme is a far infrared treatment device for wellbeing, beauty and health professionals that stems for almost 20 years of market-leading product development.
Rooted in Japanese High Technology, Iyashi Dôme infratherapy is a risk-free technique that is both gentle and powerful. It enables a distinct increase in body temperature which has an action on detox, slimming, sleep, skin rejuvenation, physical preparation, muscle recovery and relaxation.
"Stress, the frenzy of modern life, an imbalanced diet of fast and processed foods, pollution, pressure to perform, negative emotions, ever-present self-control, jet-lag… all these things take a toll on the human body that has to use more energy to cope.
Drawing inspiration from the traditional Japanese practice "Suna Ryoho", I developed the Iyashi Dôme Japanese sauna to make deep and effective detox treatments available to a greater number of people…"

Our story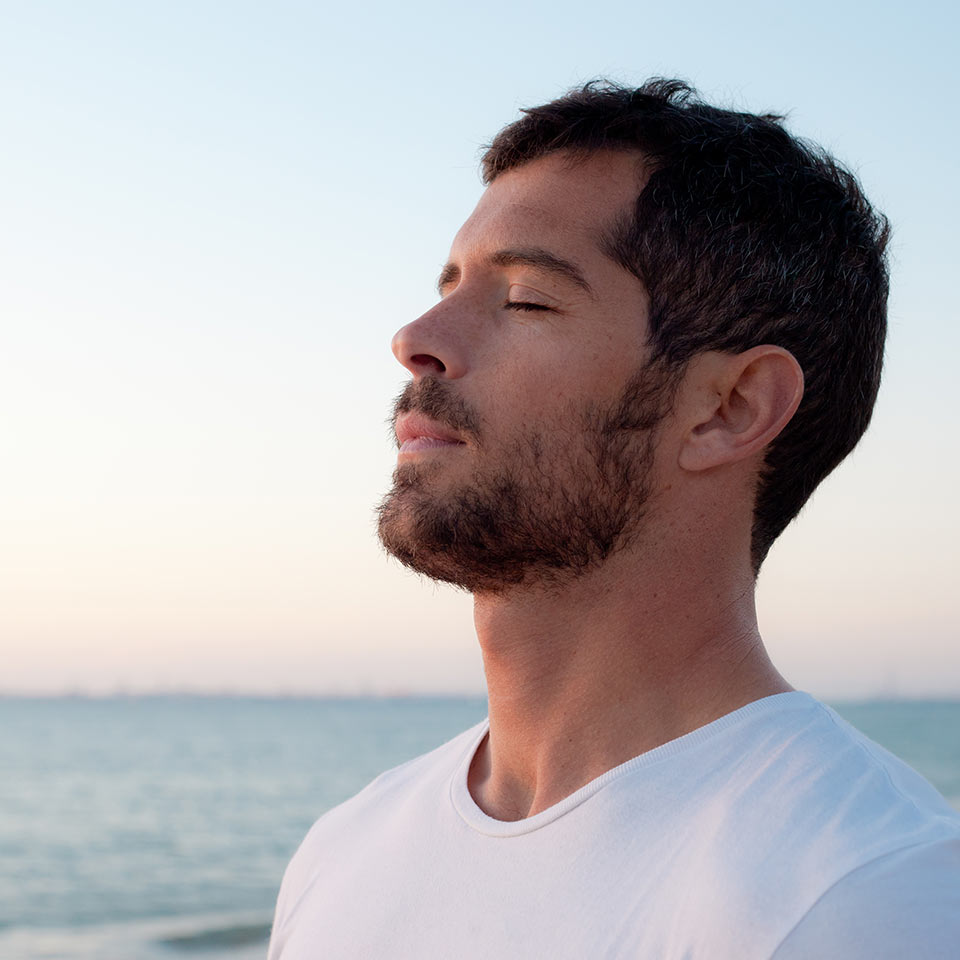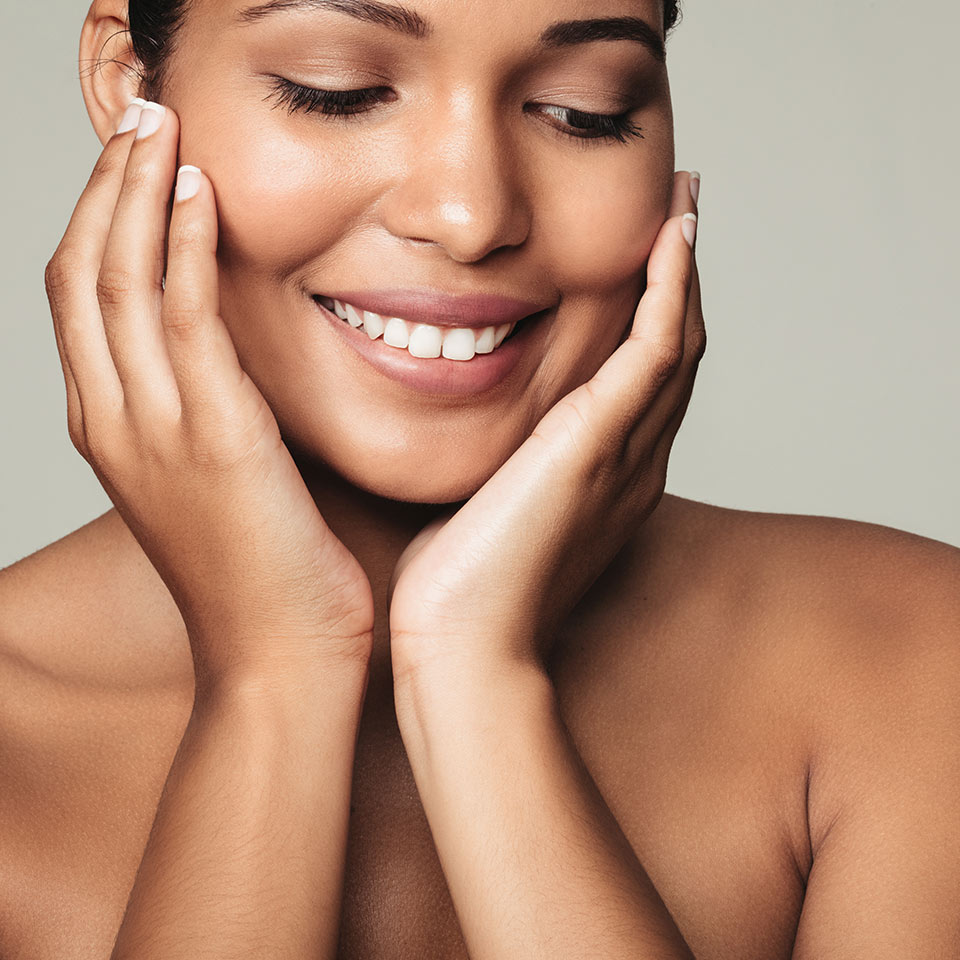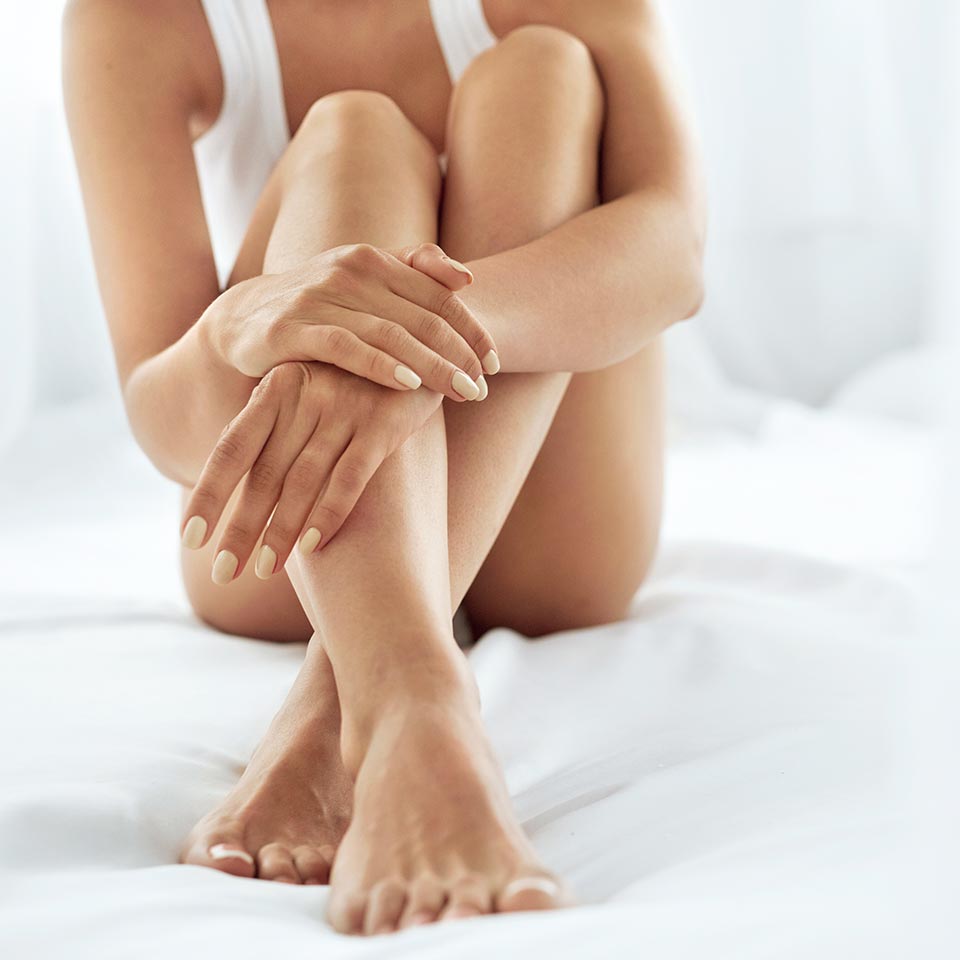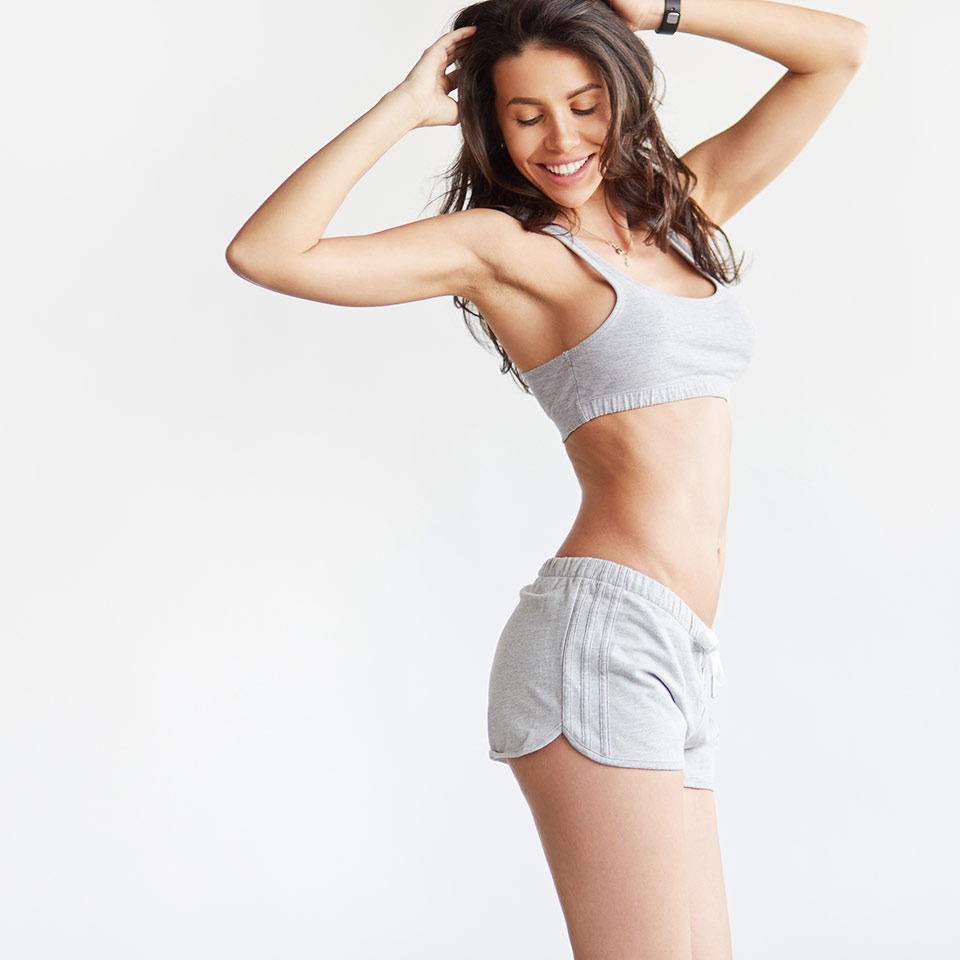 DETOX, SLIMMING, ANTI-AGEING, SLEEP, PHYSICAL PREPARATION AND MUSCLE RECOVERY, RELAXATION: THE IYASHI DÔME IS A GLOBAL, EFFECTIVE, PROFITABLE AND SAFE DEVICE!
CLINICALLY
PROVEN, MEASURED BENEFITS!
Not only does the Iyashi Dôme provides a "healing" action, it also and above all provides a preventive action through far infrared rays.
Detox, slimming, anti-ageing, improving sleep, recovering from jet lag, relaxation, physical preparation and muscle recovery, brain detox, etc. The benefits are numerous!
For that matter, these benefits specific to the Iyashi Dôme technology have been measured by clinical trials.
For example, one 30-min Iyashi Dôme session is equivalent to a 20-km run and to the elimination of approximately 1,200 milliliters of sweat and 600 kcal!
Discover the clinical trials