THE
VALUES THAT DRIVE US
Kindliness : by importing this Japanese treatment and spreading our message about its benefits, our intention is to enable people in Europe and France to discover and share the benefits of far infrared rays. We believe this preventive treatment provides an antidote to the rising levels of stress in today's fast-paced world.
Sharing : our ambition is to bring this treatment device to the public eye, help understand how it works, and popularise its use. This effective technology isn't well-known, we endeavour to share our expertise and support wellbeing by raising awareness.
Local sourcing : we are supplied by local companies (under 100 km away from Paris) and make French know-how our first choice whenever possible. Certain regulations and the respect of elementary standards (CE certification for medical devices, NF…) require that we turn to specialised manufacturers thus ensuring both quality and reliability, as we don't compromise on either.
Engaged : acutely aware that the Earth's resources are limited, we attach great importance to the simple daily gestures that help protect the environment.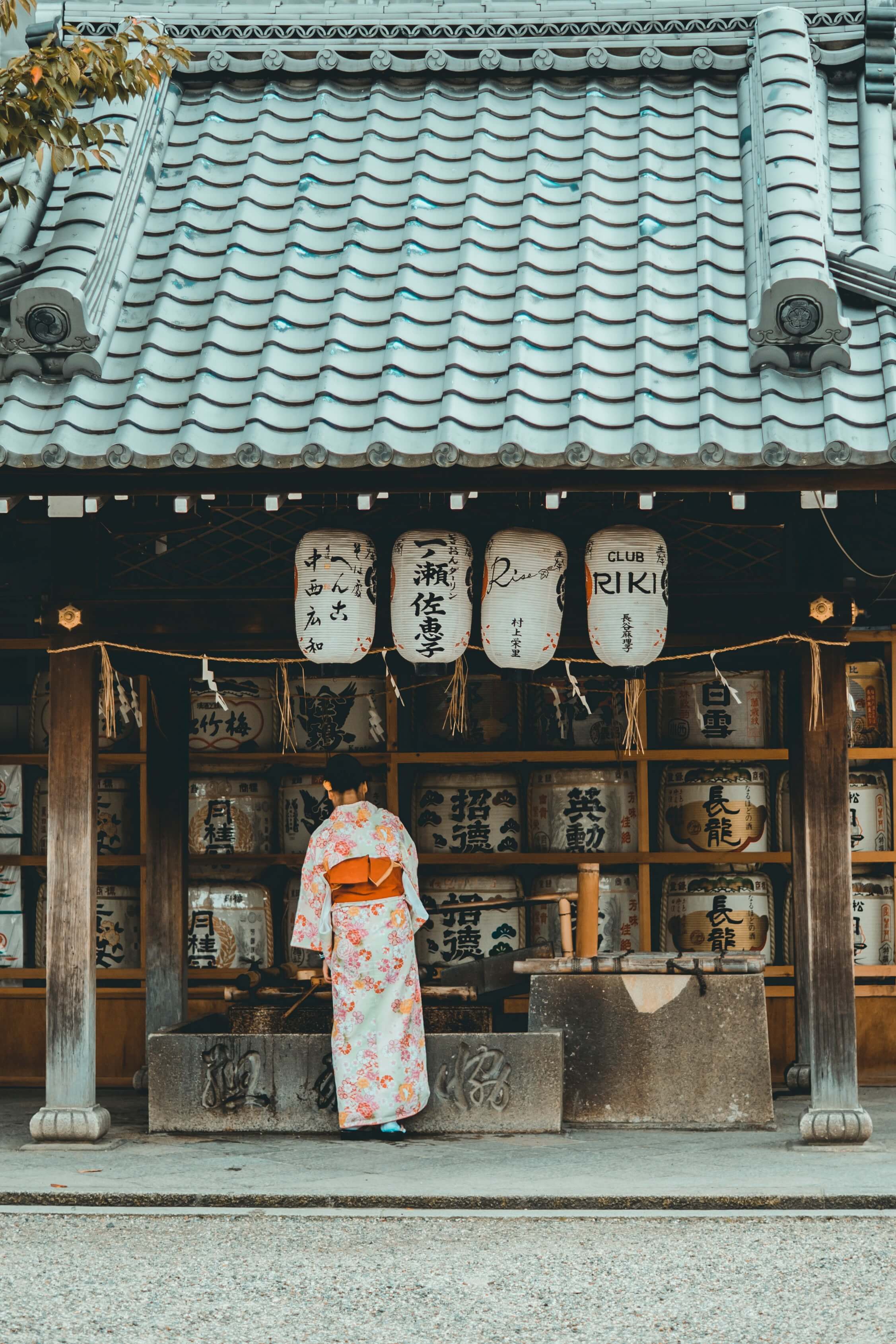 SINCE ITS CREATION IN 2004, IYASHI DÔME HAS ALWAYS HAD ITS HEART SET ON ALIGNING ITS DEVICES AND TECHNOLOGY WITH ITS VALUES AND BELIEFS.
For the last 15 years, Iyashi Dôme has been supporting actions promoting women's empowerment and wellbeing: Rallye des Gazelles, Womanity, AhimSpa, Cékedubonheur…